We found 2017 food trends for you! Gourmet, delicious, original, there is something for everyone. Don't wait any longer, test these unusual flavours!
To drink healthy snacks
Finished the chips and other appetizers cakes, prepare yourself a cocktail that will amaze your guests. Hummus, pickles, chips of vegetables (carrots, beets or Zucchini), sticks of raw vegetables or sautéed tofu dice will be in 2017. No need to feel guilty!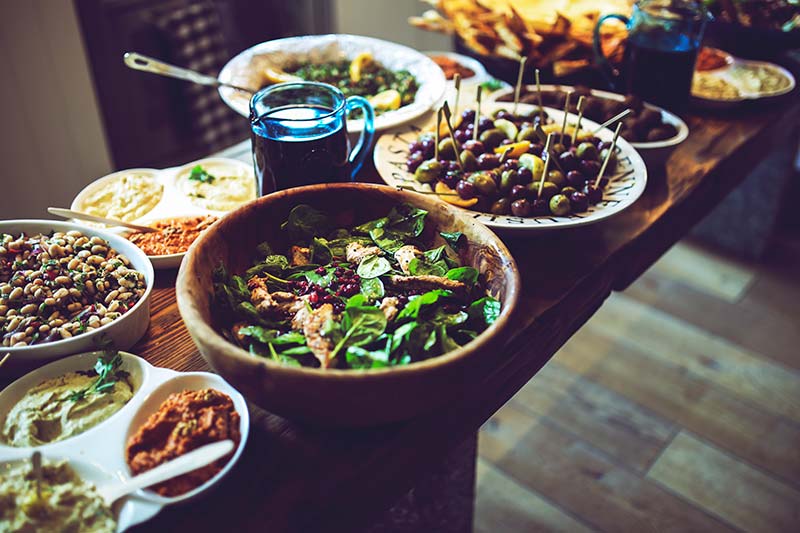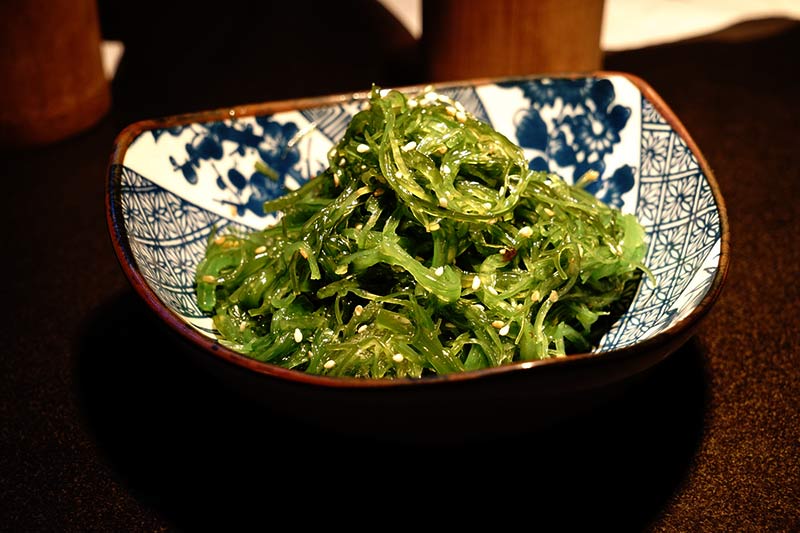 Algae
They are more and more popular and become a perfect alternative to fish. They will easily replace your vegetables in salads especially. And with their vitamins, antioxidants and fiber content, they're all good!
Tigernut or tigernut
It's a root, contrary to what its name suggests, rich in fiber and potassium. It can be eaten ground, rehydrated in the form of flour or oil. It is also a very good alternative for the gluten free.
Turmeric
With its yellow-orange color and its sweet notes, turmeric will bring brightness and flavor to your dishes. But there many other assets. It would prevent cancer and it is a good ally against digestive disorders and disorders of the liver. Ideal for a detox meal!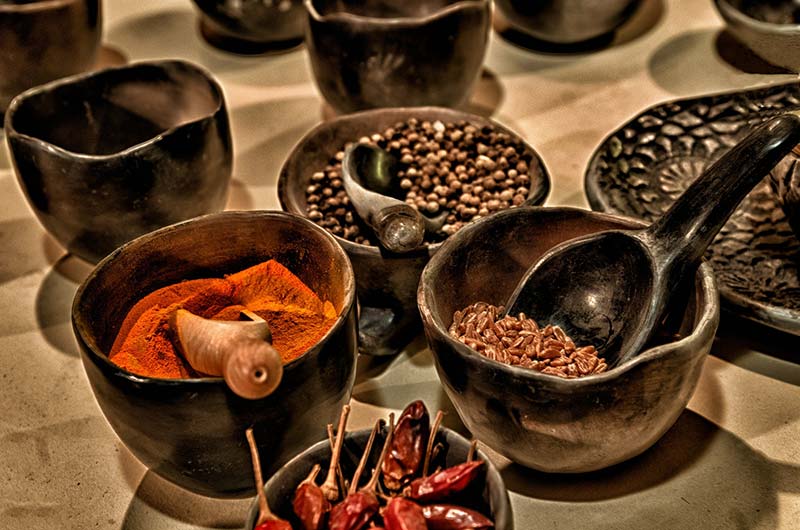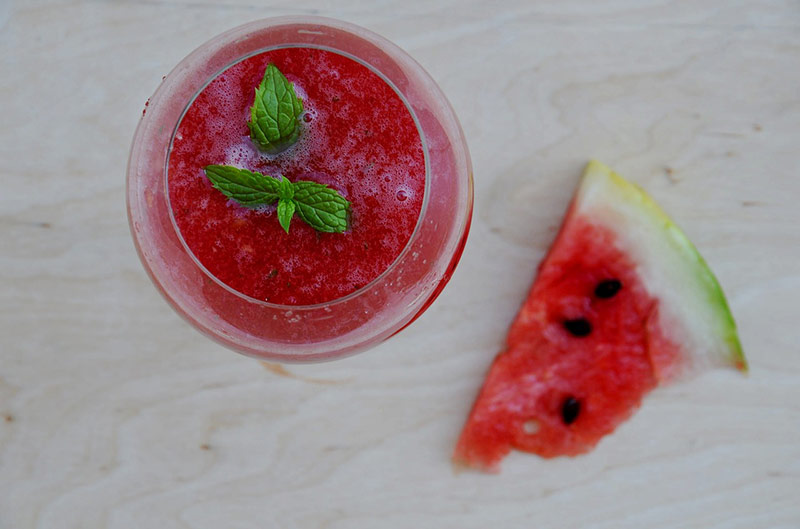 Watermelon water
This year it will replace the coconut water. Just like watermelon, it's a very good antioxidant and it is very low in calories. Source of vitamin C, it is good for the immune system. Only good reasons to taste.
The kurakkan
We offer you to swap your usual grain against the kurakkan. It is eaten whole or in the form of flour. Its advantages: gluten-free, it contains iron, calcium and plenty of fiber. Moreover, culture is eco-responsible since it allows to clean up soils.  In short, good for health but also good for the Earth!
The Apple of jacque or jackfruit
Perhaps you have never heard of this fruit yet it is full of benefits for our Organization! And because his protein intake is indeed comparable to the tofu. His flesh can be eaten raw with coconut milk or chopped into salty dish. Once cooked, it looks to the shoddy meat. The seeds are edible cooked, such as what or in traditional dishes.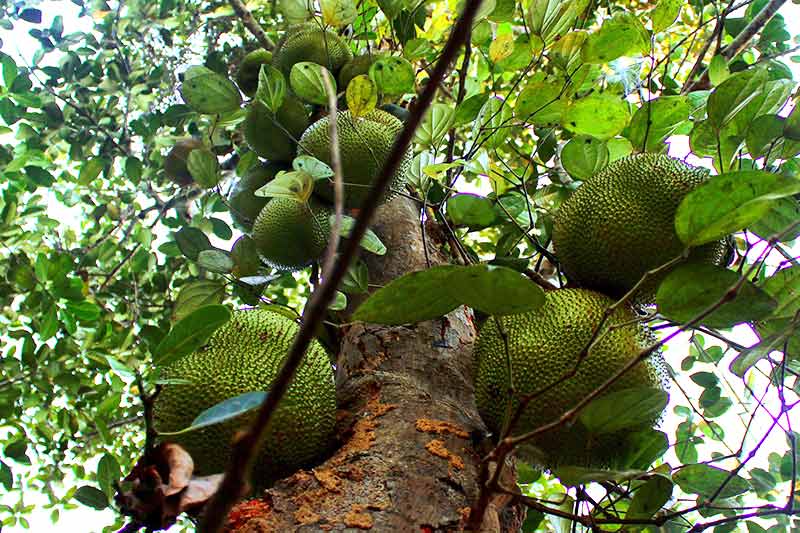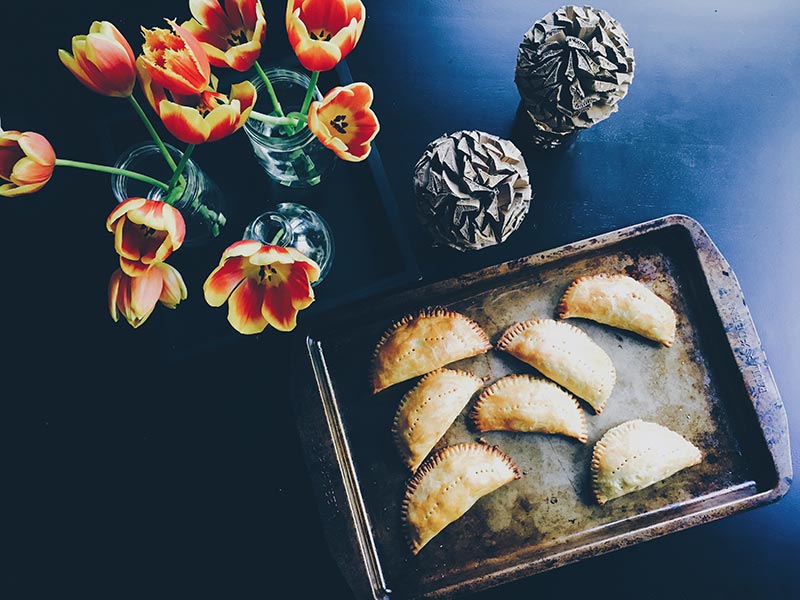 The empanadas
Travel your taste buds in Latin America with the empanadas! These crispy slippers are lined with all kinds of pranks at base of aubergines, peppers or vegetable meat. This dish is ideal as a starter, served with a salad.