Ingredients
125g (4.4 oz) Basmati rice and pulses gourmet blend
1 teaspoon of powder (or 1 bay leaf) Laurel
1 teaspoon of coriander
1 tablespoon of lemon juice
½ tablespoon of green lemon juice
Salt, pepper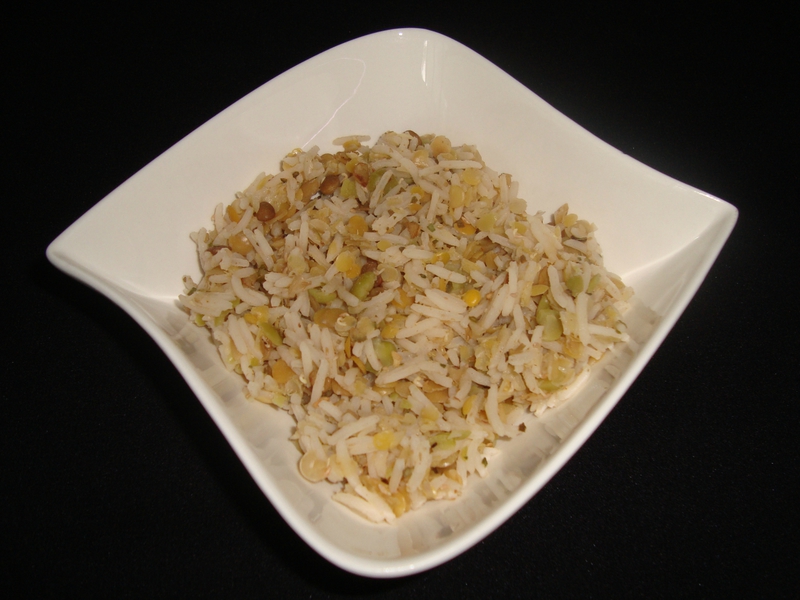 Directions
1. In a saucepan, boil 4 cups of water about. Pour basmati rice and pulses gourmet blend and bake 10-12 minutes (the rice should be tender).
2. Drain and rinse under hot water.
3. Pour the rice into a bowl and sprinkle with the juice of lime and lemon yellow.
4. Put Bay leaves, coriander, salt and pepper and mix well before serving.
You want to print this recipe? Remember to click on the elements you want to delete on the preview screen, for a made to measure printing!