Ingredients
1 onion
2 carrots
1 garlic clove
180g red lentils
1 l water
1 bouillon cube (perfume at your convenience)
40g of tomato paste
1 tsp salt
Pepper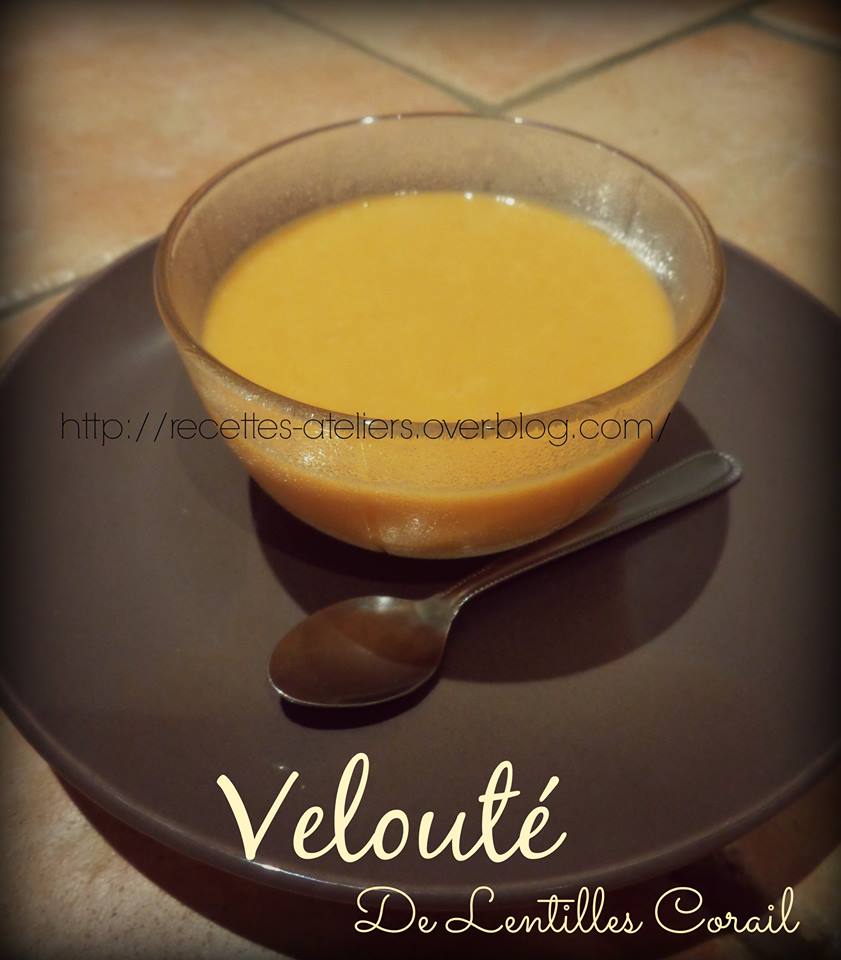 Directions
1. Put in a saucepan the onion cut in half, carrots cut into sections and the garlic clove.
2. Add the red lentils with the rest of the ingredients, and cook 20 minutes.
3. Mix and serve.
You want to print this recipe? Remember to click on the elements you want to delete on the preview screen, for a made to measure printing!