Ingrédients
Soya cream
Chopped chives
Breadcrumbs
Sunflower oil
Olive oil
Salt and pepper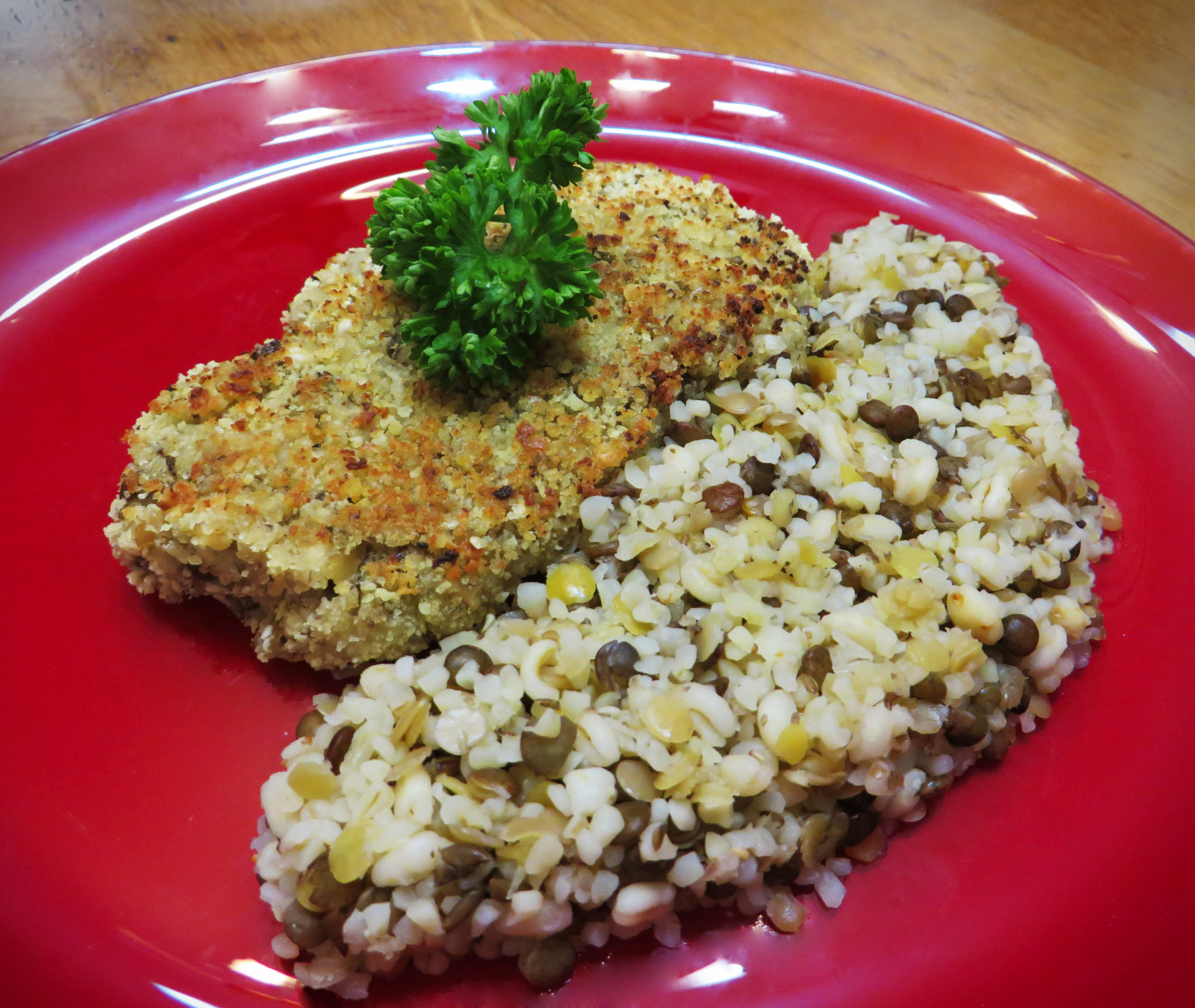 Directions
1. Cook the bulgur, wheat and lentil blend in lightly salted boiling water for about 10 minutes.
2. Drain and mix in a food processor. Add the soya cream, chopped chives and sunflower oil.
3. Shape the patties and coat them in breadcrumbs. Lay the patties in a hot pan and cook them for a couple minutes on each side.
You want to print this recipe? Remember to click on the elements you want to delete on the preview screen, for a made to measure printing!