Ingredients
160g (5,6 oz) of flageolet
1 tsp tahini (sesame cream)
2 cases of lemon juice
olive oil (quantity depending on the desired texture)
1 tsp of cumin
1 tsp of garlic powder, salt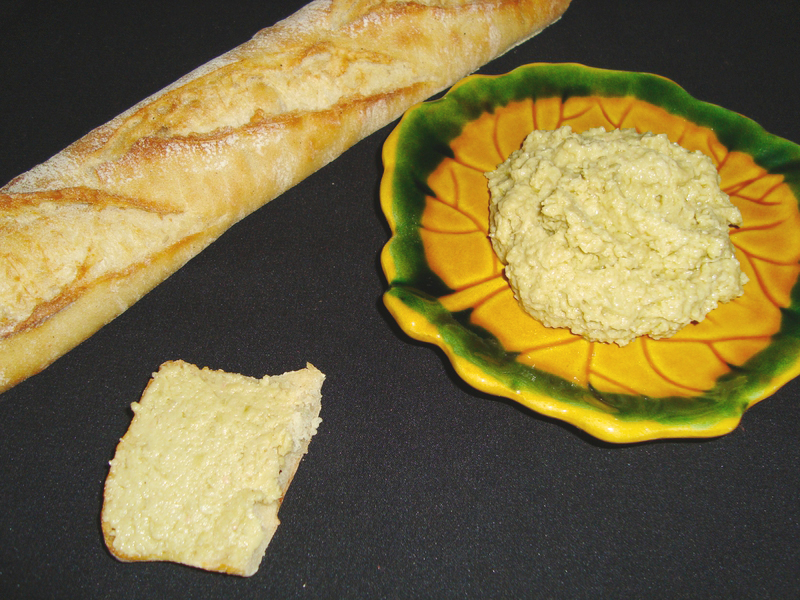 Directions
1. Soak the beans in a large volume of cold water with a few bicarbonate for 12 hours before cooking.
2. Rinse the flageolets and cook for 90 minutes in a boiling water.
Drain and put them in a blender.
3. Add the tahini, lemon juice, garlic, cumin and salt and continue to mix by incorporating olive oil little by little until you obtain a homogeneous and creamy texture.
Serve well chilled.
You want to print this recipe? Remember to click on the elements you want to delete on the preview screen, for a made to measure printing!