Ingredients
2 carrots
100 g (3.5 oz) fresh cheese (like St Môret)
2 teaspoons oatmeal
1/2 teaspoon cumin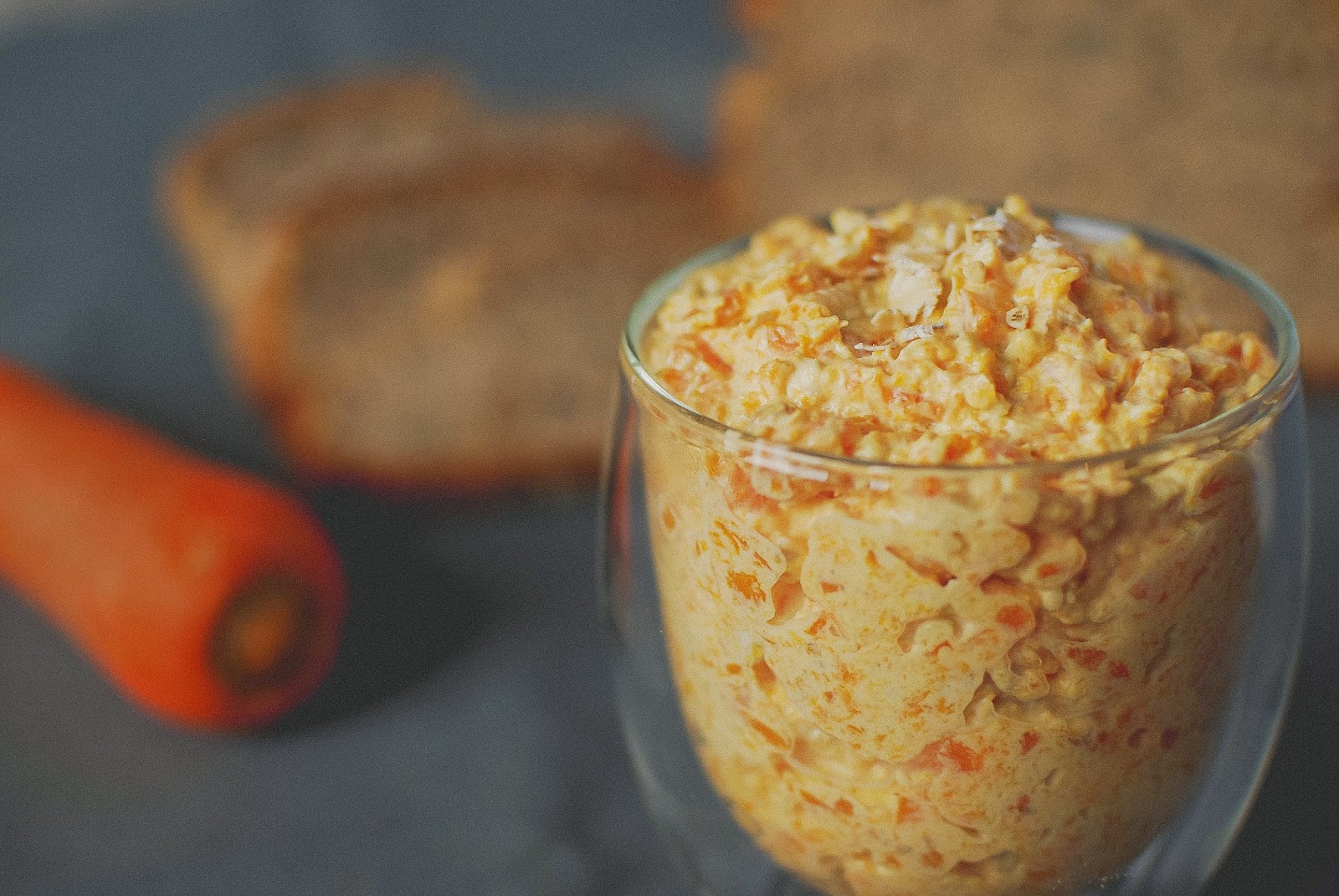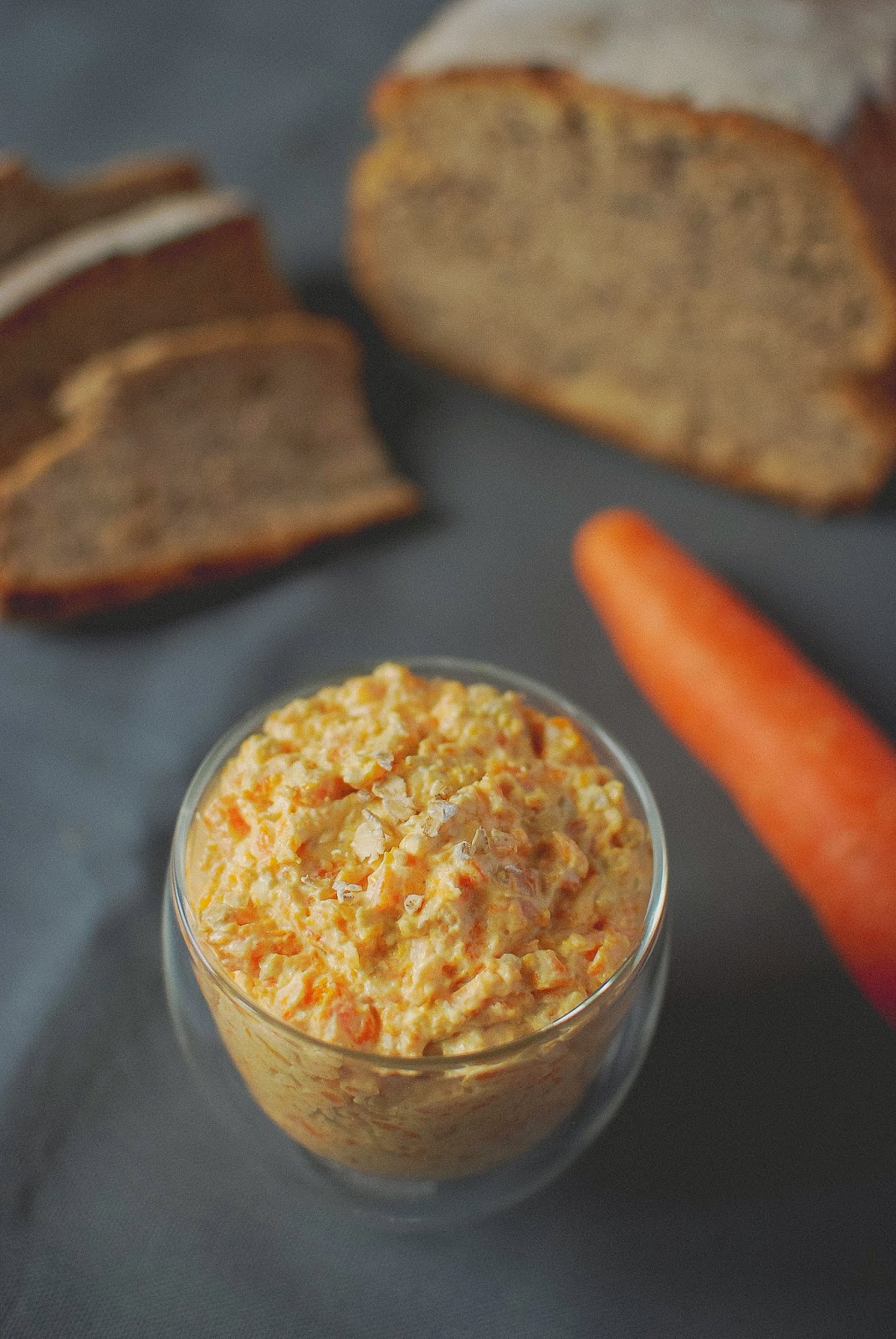 Directions
1. Wash and peel the carrots.
Cut them into small cubes and cook in boiling water for 20 minutes.
2. Once they are cooked, mash with a fork or a puree maker.
3. In a bowl, mix the St Môret, cumin and oat flakes.
Then add crushed carrots and mix to obtain a homogeneous mixture. Season.
4. Transfer the spread into the container you have chosen to serve and then book them at least 1 hour.
When you want to serve the rillettes, add oat flakes on the top and serve them with small grilled toast or with raw vegetables sticks (carrots, cherry tomatoes, cabbage flower, cucumber…).
You want to print this recipe? Remember to click on the elements you want to delete on the preview screen, for a made to measure printing!